2016 has just ended, and it's the time for people all around the world to send their wishes for the New Year!
So I wish all families, friends, clients, colleagues and Facebook / Instagram followers a wonderful year! You made my year, as always. I am amazed by your continuous support and I'm very thankful!
With the arrival of a new year, we usually like to have a retrospective sight into what happened during the year and announced what will happen next….
THE ADVENTURES OF 2016
Well, the year started in a charming seaside neighborhood in La Ciotat, in the south of France. I feel delighted to have come back to my natal peaceful environment.
I spent time looking for perfect spots to capture very special moments! Lovers, newlyweds, mums to be, and families; nature spoils us! Between the Calanques, the beaches, the lavender fields, etc., we've made magnificent photo sessions, soft and natural!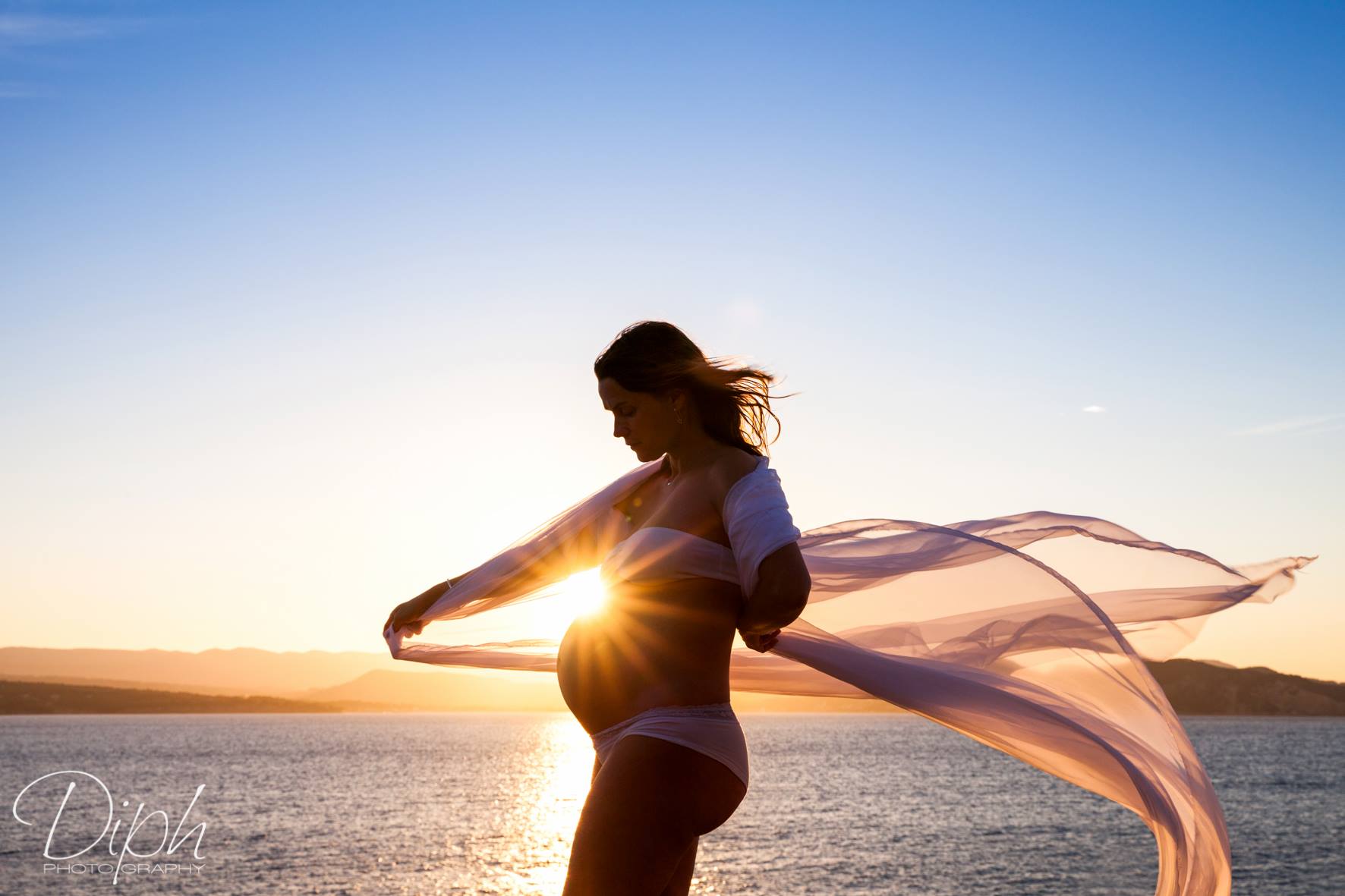 Business wise, I have developed new client relationships in a healthy area 😉 Indeed, I was the official photographer for various corporate and cultural events (seminars, conferences, exhibitions, etc.). I've also shot several reports for professionals. I still travel much in France and abroad for great events and photo coverages!
I've led my first photo workshop. I taught all the basics of photography techniques to a group of beginners and I took them for a photo expedition in La Ciotat.
Personal wise, it was my turn to live the magic of pregnancy. I had to take a break from my cameras as I took a maternity leave from beginning of October to the end of January. My husband and I have welcomed an amazing little Maya into our lives.

NEWS FOR 2017!
I will slowly transition from my new life of being a mum; to a life of being a mum and a professional photographer. I will have to learn to handle every needs of my family as well as those of my clients 😉
After almost 4 months of baby break, I will get back to my cameras very soon! My first shooting event of the year 2017, which I'm very excited about, will be SIRHA, the world hospitality and food service event taking place in Lyon (France).
I'm also planning to join the GNPP (National Association of Professional Photography) because we are stronger together ;-)! I also hope to get myself some free time to participate in photo contests and to attend trainings in order to learn from those who inspire me the most!
During pregnancy, long and repeated apneas are prohibited, so I've not done any underwater session in 2016. I hope to catch up this little delay by carrying out this summer my first underwater photo sessions in a natural environment (probably in the turquoise waters of the Calanques between Marseille, Cassis and La Ciotat).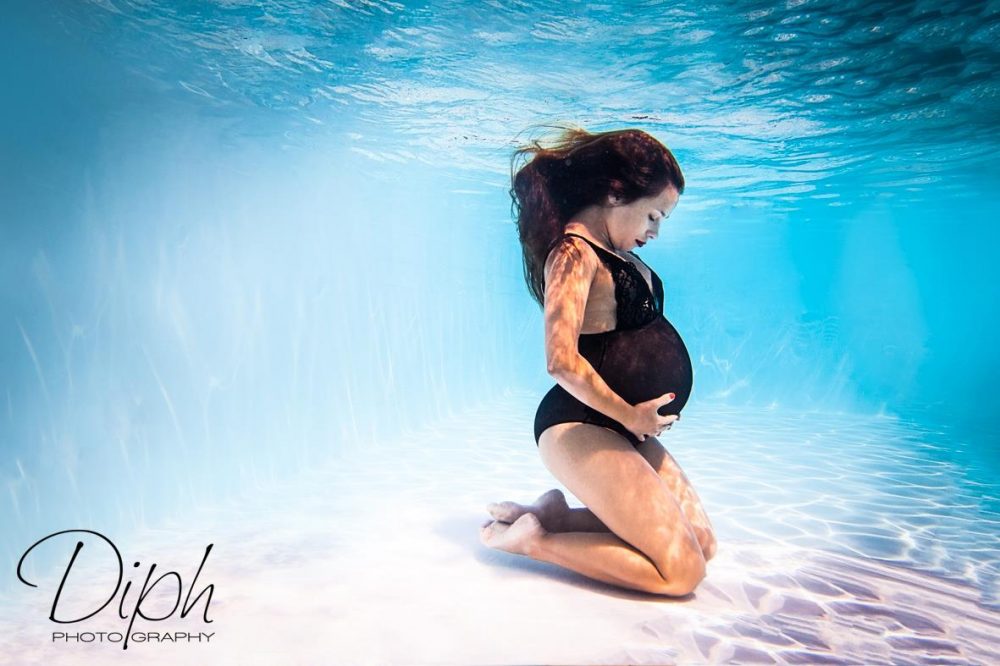 This year again many ideas are flying in my head, and I hope to achieve heaps of great photo projects!
Again, all my best wishes for 2017!
Let's go ahead and enjoy every moment!
Delphine,

---
---
You might also like
---